For the most updated statistics on the Millburn-Short Hills area,
Millburn Middle School Parent Orientation
Last week, I attended the Millburn Middle School Parent Orientation. It was well structured, informative, made the thought of my first child venturing to Middle School, a bit easier. Our children are growing up and moving on from elementary school so quickly. While it is an exciting time it can also be a nerve-racking time for all, the school demonstrated why this district is so great by presenting what the districts' ideals for our children.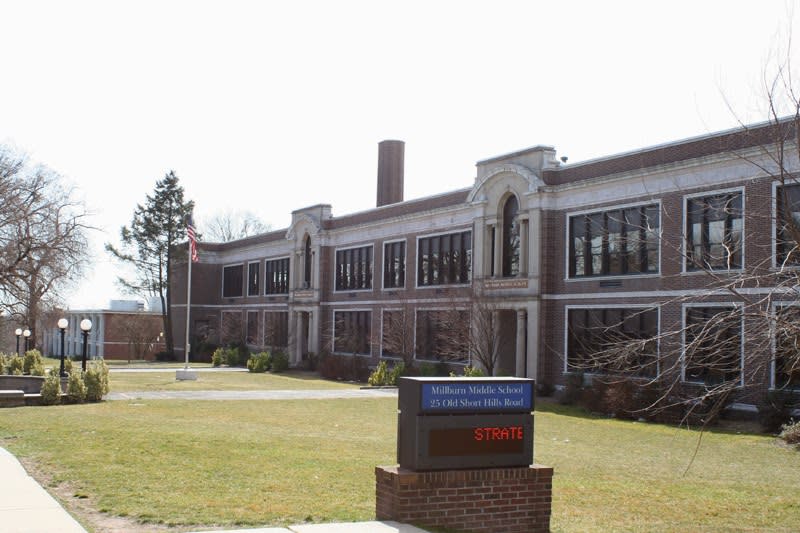 The Millburn Middle School
A topic many are concerned about these days is grades; they explained about the structure of the grades and how children will be placed into teams. These teams will allow our children to experience more individualized attention, the ability to foster a stronger relationship with their core teachers and meet new peers from other schools. The principal, Michael Cahill and the rest of the head administration team spoke, giving wonderful presentations about morals, schedules, and the near future.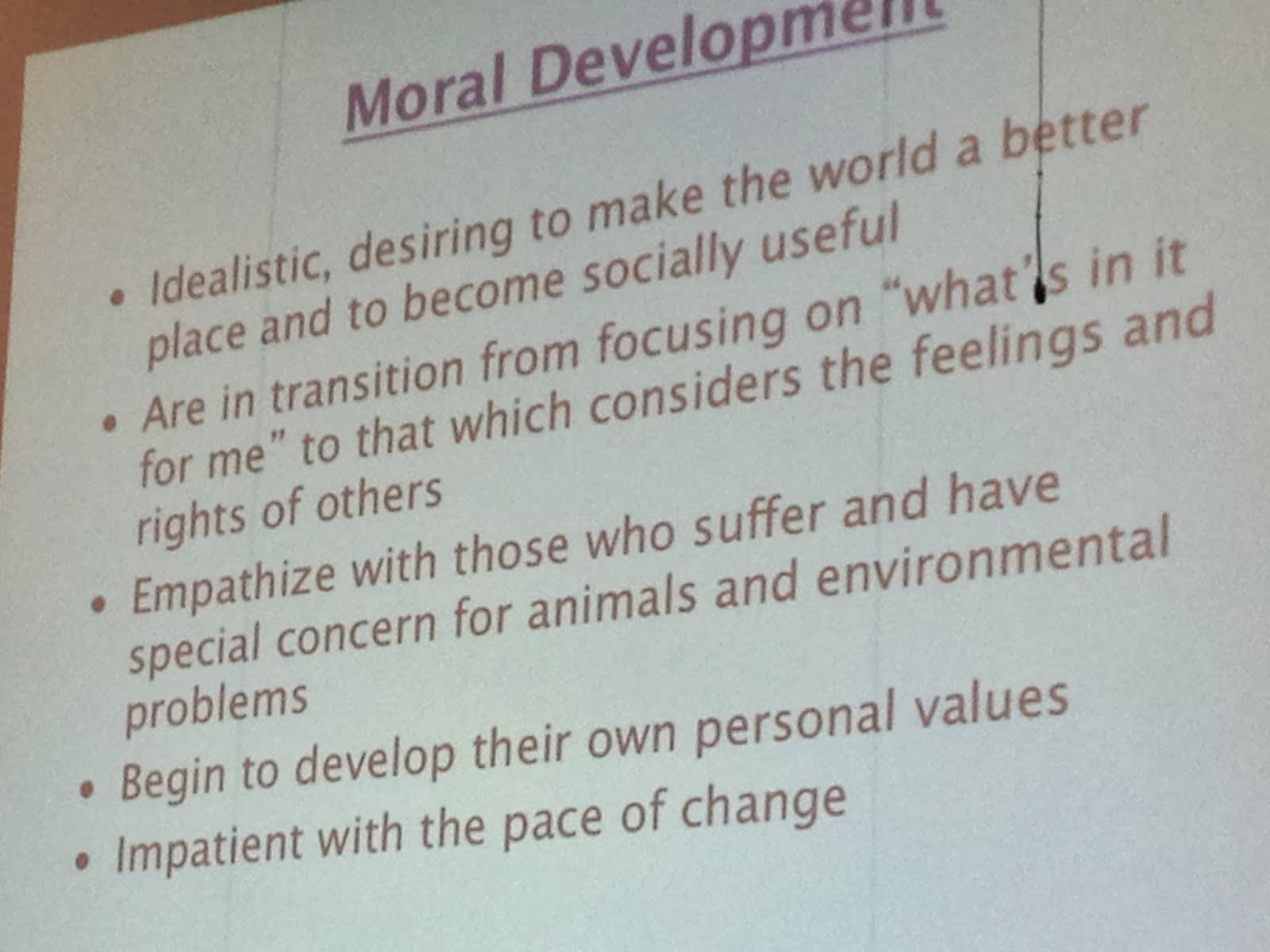 Emphasizing the development of personal values

After the speaking, they provided a tour led by the school's peer leaders, our wonderful guide was named Victoria. And she was victorious! Peer leaders are a group of students who pledge to stay substance free as an example, and be a positive influence on the younger grades entering the school system. They also assist in organizing and executing major town events through the year. On the tour were some fabulous "Active Participants" in the community including, local attorney Marina Kirshenbaum, Melanie Rosenbaum (me) of RealShortHills, Sonali Ganti a VP of the PTO & owner of Simply Melange, Caroline Updyke the PTO Co-President of Hartshorn Elementary, Sherri Gordon, and Helen Liu, all driven professional women contributing to community events and development along with their own personal careers. Now that is "Real Short Hills"!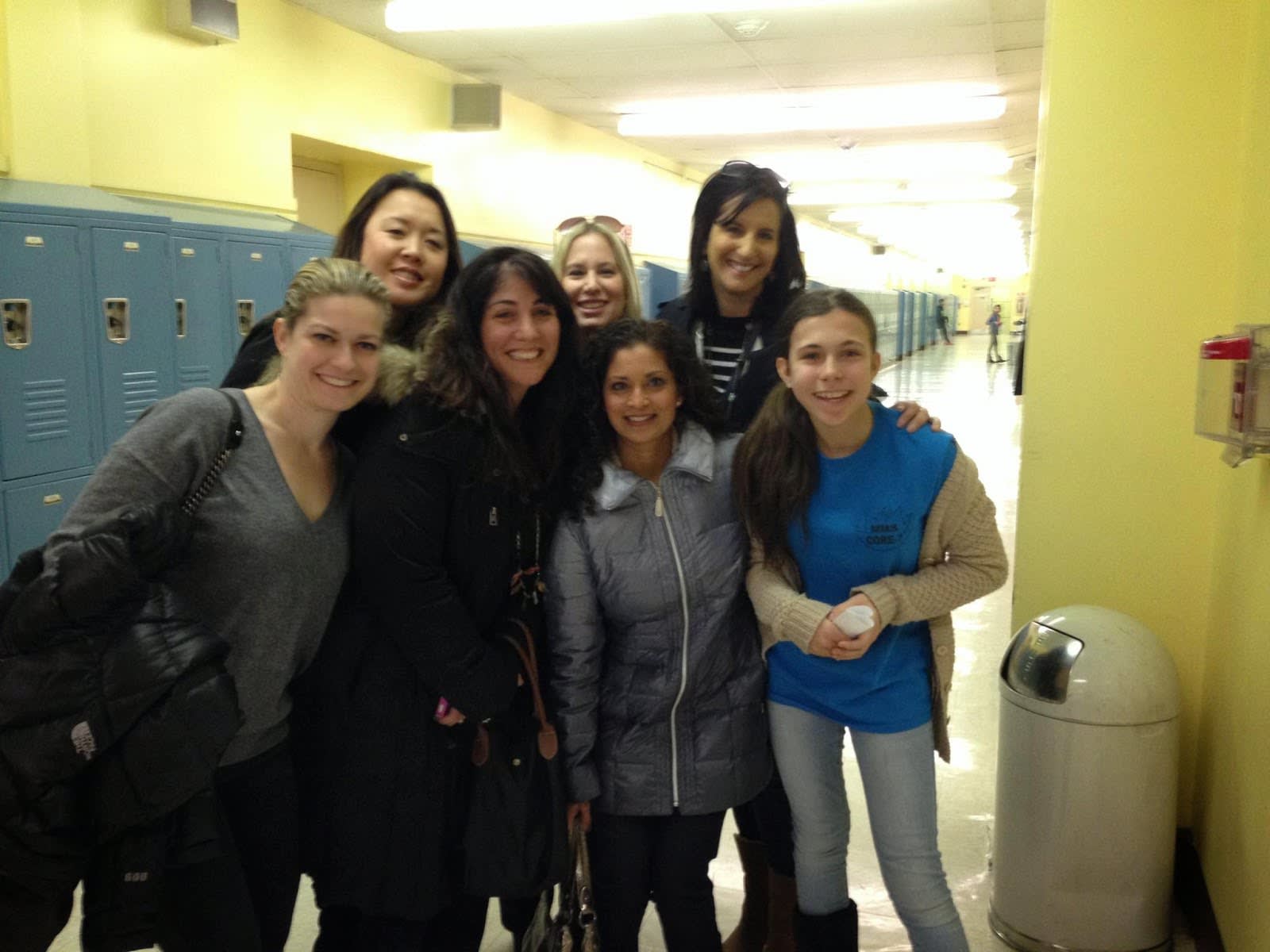 The tour group!
More shots from the orientation: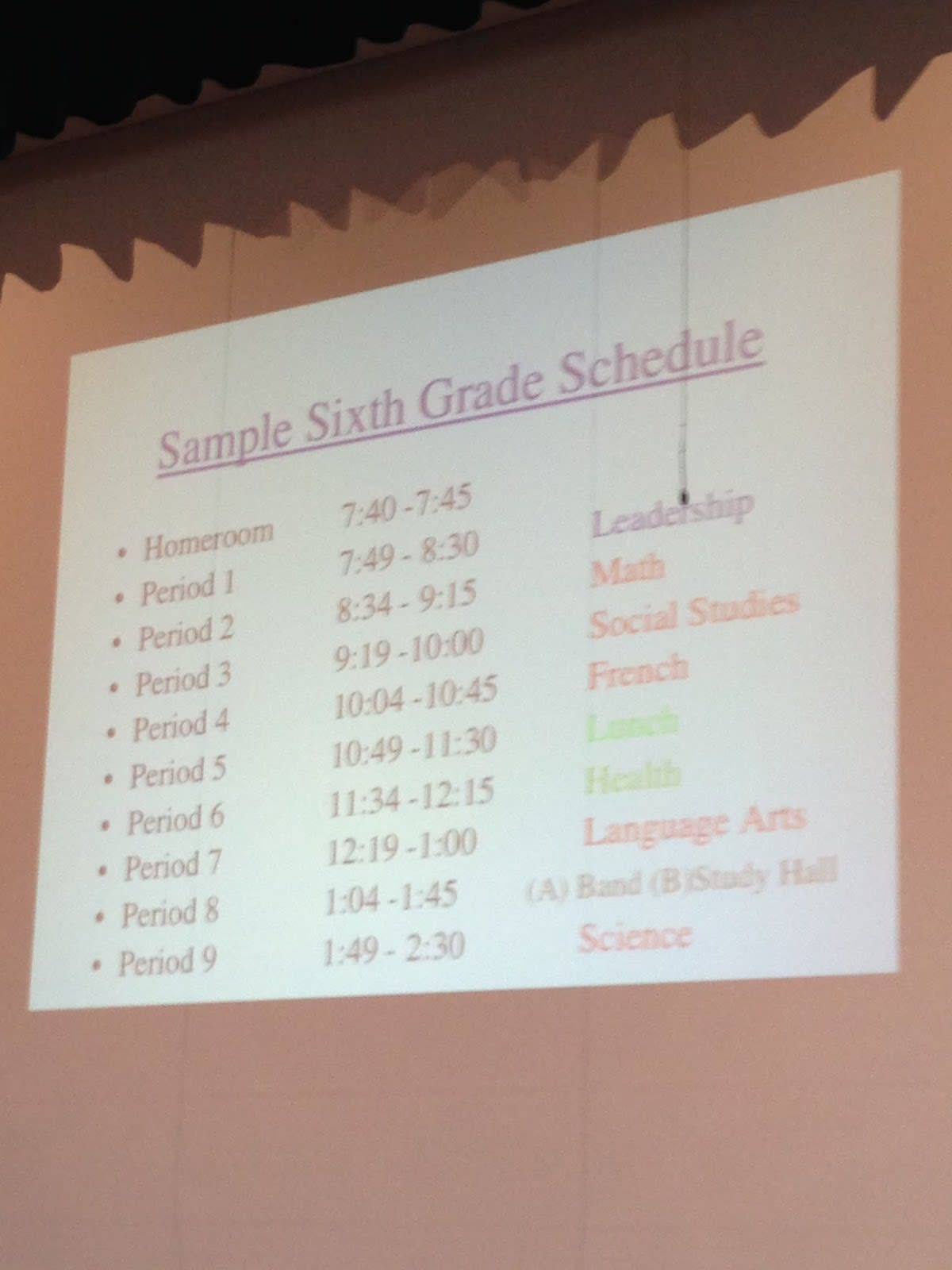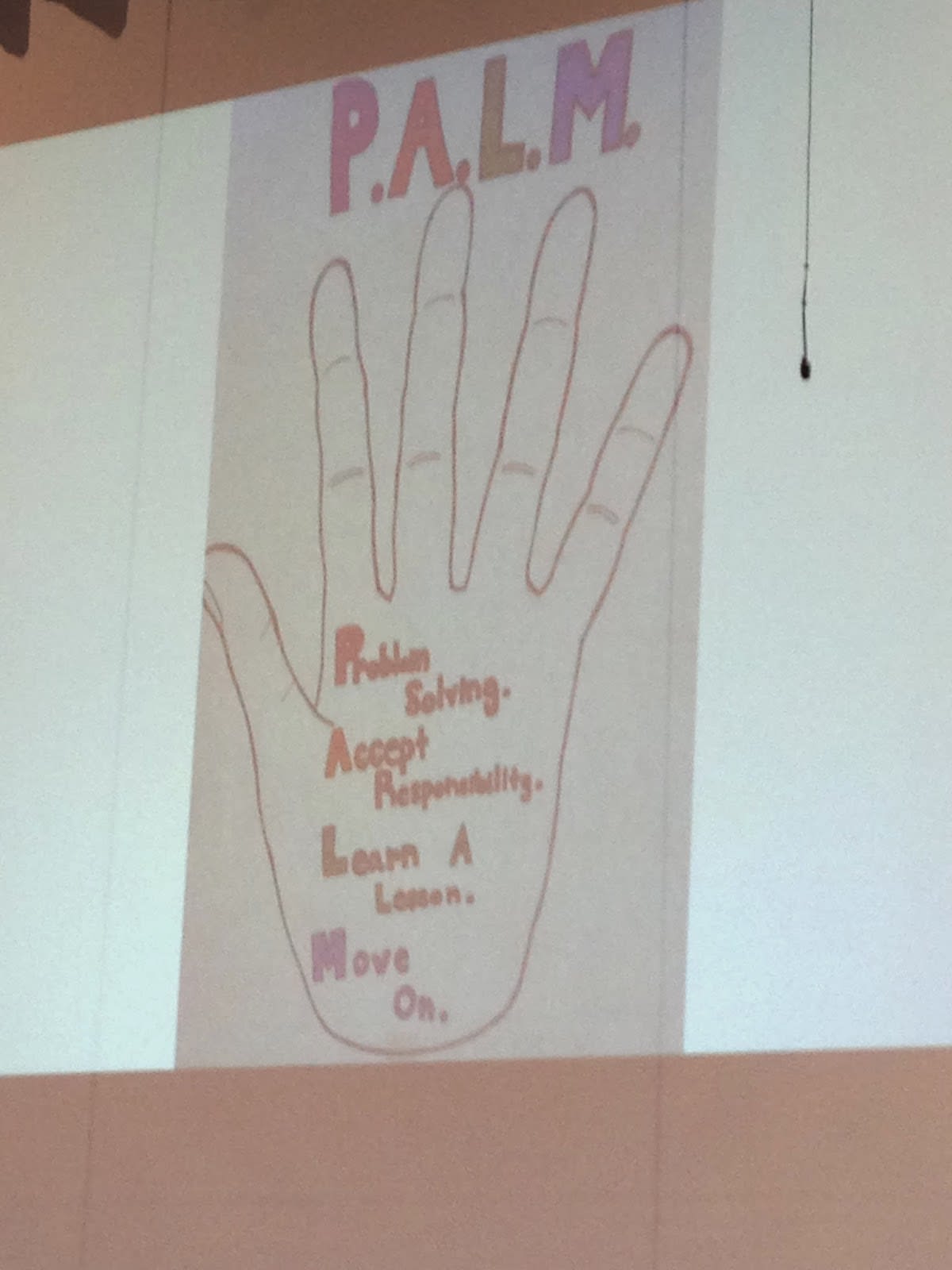 Problem Solving: Learn a lesson, move on.
I can say I feel readier to send Hunter, my oldest, off to the next stage! Very happy and grateful to live in this community with such an amazing school system with an incredibly supportive faculty and staff. I feel orientated to the Middle School!