In 2005, Matthew and Melanie Rosenbaum moved into this unique "International Style" home in the heart of Old Short Hills. The idea was to have this home be the next speculative design/build for Simonian Rosenbaum Architects. The company is an architectural firm that only completes high end projects in CA, NY, NJ, CT, FL. Since 1999 the firm has bought one house per year, on average, with this special house being a future project. Flash forward 12 years, Melanie and Matthew Rosenbaum still call 18 Moraine Place in Short Hills their home.

To move or not to move...

With the addition of 3 children inside of those 12 years, the house continues to be an amazing home for all of us. As the years have passed and mild improvements have been made to the home, major improvement and the design ideas by owner and architect, Matthew Rosenbaum, have sat by the wayside. Regardless, with a one acre property in the best part of town, it still is a fantastic house. This home may be purchased at a "make me move price".

To move or not to move...

We have another home for sale where we could actually move. It is a modern master piece that has actually been described as "a Falling Water" moment for the architect. The house is available for purchase at $4,395,000 and anyone who lives there would be blessed to call this house their home. It is a 7 bedroom, 7 bathroom, 2 half bath home with 10,000 sq ft on almost an acre of FLAT usable land, on a street with only 5 houses located at 12 Ferndale Road in Short Hills, NJ.

Below are some design plans, photos, and links for more information. It would be my delight to show you either of these homes, or discuss ideal design plans. Please call me direct.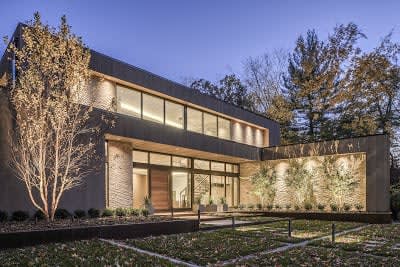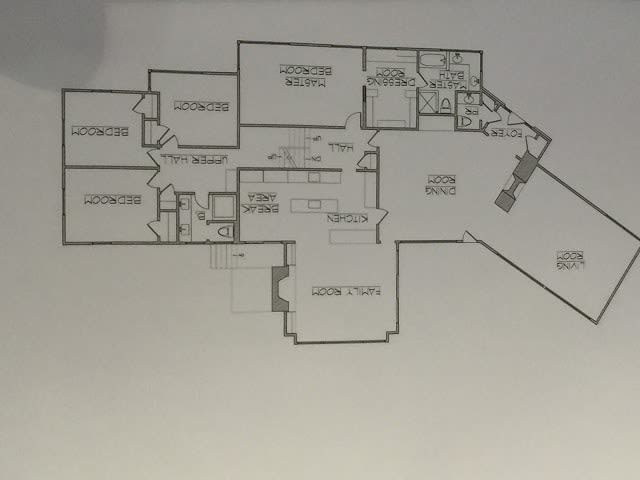 Current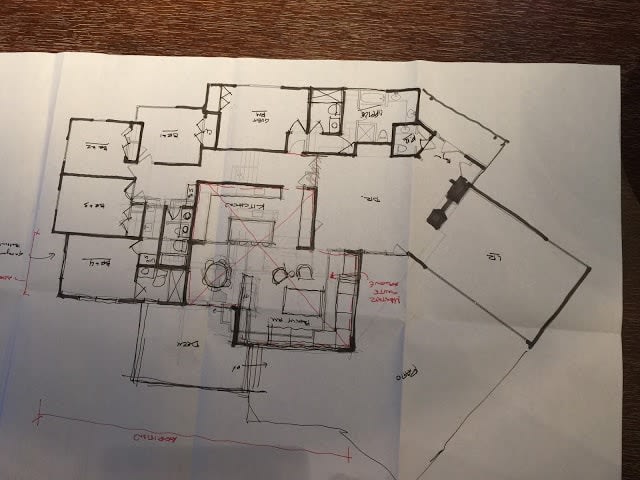 Proposed